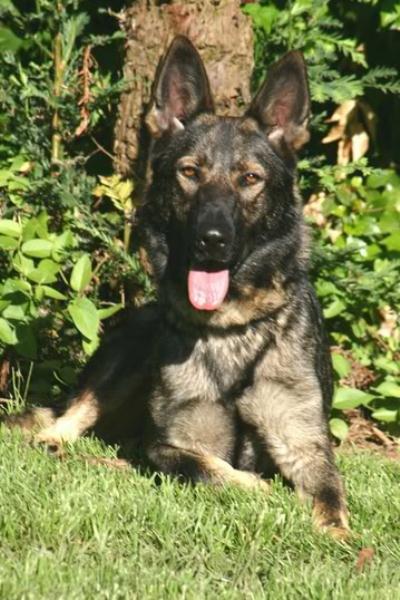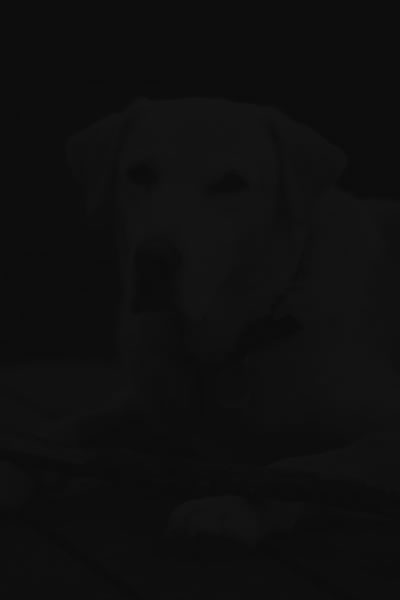 SATISFIED CLIENTS

Here are a few words of praise from our customers:

"My whole family and friends are delighted with Kayto's arrival. Kayto is so well trained, loving and has fantastic manners. He makes us all feel really safe in our home which is one of the reasons we were so keen to adopt him as one of the family. He is also quiet and relaxed which is great but when needed will protect us like his own family which is fantastic."

The Honorable Tomasayan Family

Malibu,CA.

Hi Eric,

Just wanted to drop you a note. Hiko has been absolutely wonderful, he has far surpassed all of my expectations! He is great with all of my kids, he is an invaluable part of our family! He is kind, and loving with all family and friends, yet when needed is absolutely incredible with his protection. He is a joy to work with.

I would also like to thank you for being such a great help in getting Hiko for our family, Thanks again for being such a great help in getting Hiko to us, and training / working with my family. Eric was very professional, courteous, and a great source of information about our new family member. I would recommend Eric to anyone looking for a professional, high quality, loving companion. Thank You!

Alexis Bouma

Please call or email us for more information. We look forward to hearing from you.