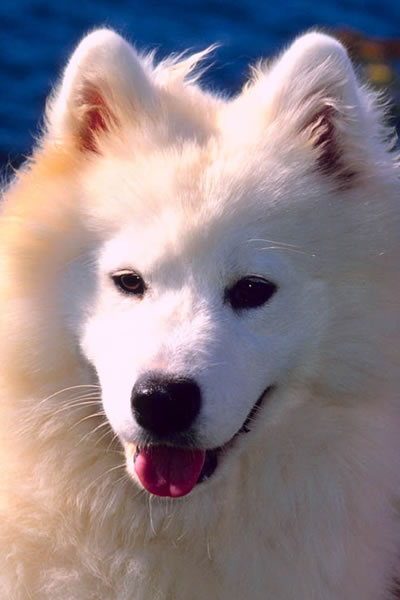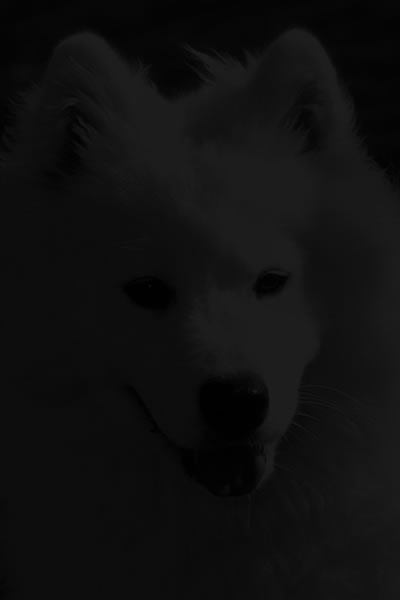 Definitely Not Your Average Trainer.

Eric Bravo was pursuing a degree in Human Psychology when he quickly found that his affinity for dogs was his true passion. While attending college Eric used his spare time to train dogs at a local dog training institution and participated in the sport of Schutzhund. He then moved forward to work as a dog training director for a  police dog import kennel; where then he received certified training at a state and federal law enforcement level. He was also certified as a protection decoy/helper, and is currently a decoy for many local clubs in the sport of Schutzhund.

Eric has worked with many dogs in personal protection, Schutzhund sport, law enforcement, as well as with narcotics and explosive detection dogs. For the past seven years Eric has been handling explosive detection dogs at the port of San Pedro, CA. It has been said that Eric has served as a catalyst that helped transform the teaching of some of the best trainers in the world of K9 training to date. 

Today, Eric continues to take tremendous pride in mentoring an ample group of police officers who are with-in the areas of Patrol, Narcotics and explosives; that will go on to further their careers in law enforcement. Eric Takes great pride in being an exemplary youth sports coach and father, Eric's true passion comes in providing families with a true sense of protection for their loved ones.